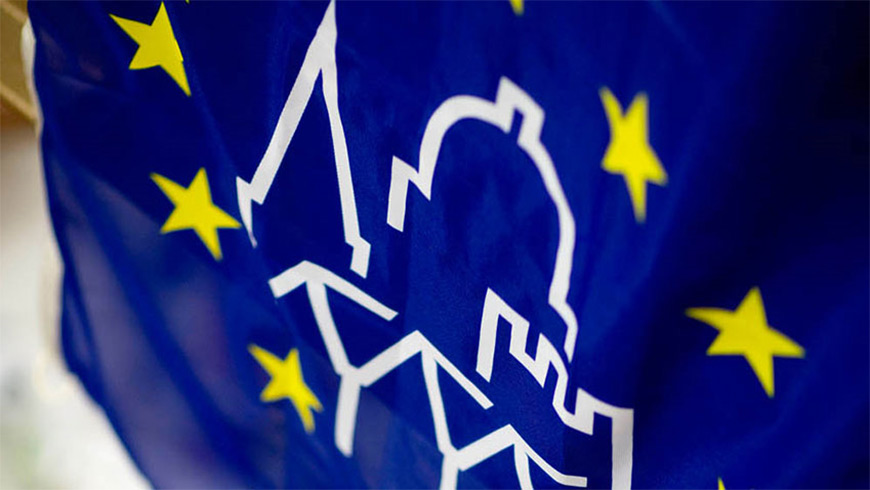 09 Sep

European Heritage Days 2017

The European Heritage Days (EHDs), a joint initiative of the Council of Europe and the European Commission, are the most widely celebrated participatory cultural events shared by the citizens of Europe. The pan-European nature of the events contributes to bringing citizens together and highlighting the European dimension and the value of cultural heritage in the 50 signatory States of the European Cultural Convention. Over 70 000 events are organised every year in order to help raise awareness of Europe's common heritage and the continuous need for its protection, as well as to create shared cultural heritage experiences, promote inclusiveness and foster creativity and imagination.

In this year's edition, the #EHDs are celebrating the intrinsic relationship between people and nature under the common theme: "Heritage and Nature: A Landscape of Possibilities". Emphasis is given to heritage values embodied in nature and to the extent to which the environment shapes people's lives and lifestyles and its contribution to their well-being and socio-economic growth.