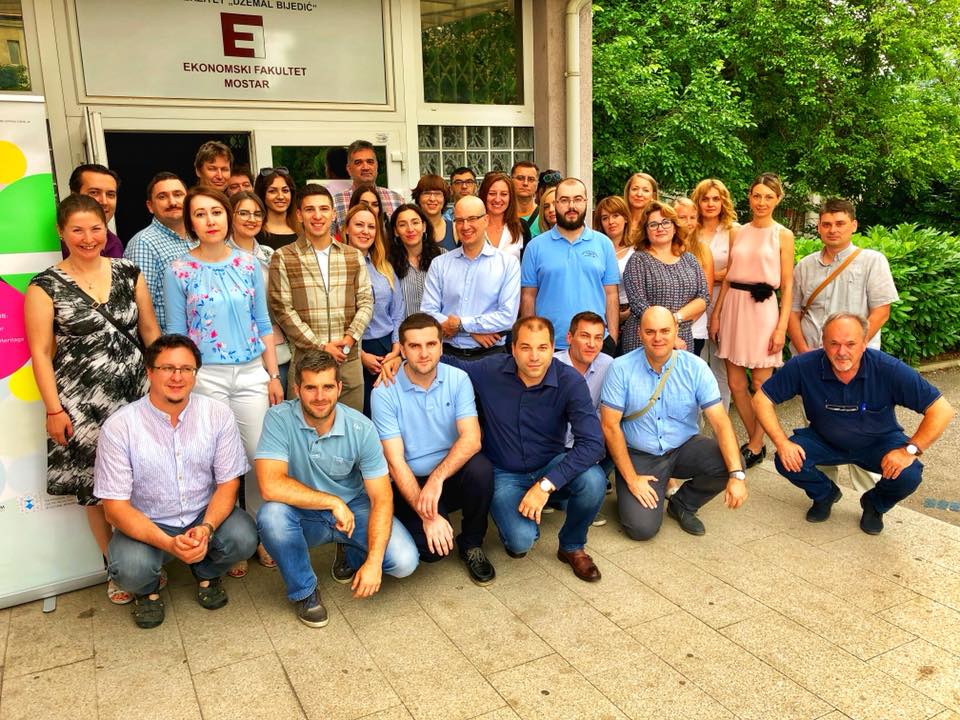 26 Jun

Mostar Confrenece & Workshop (June 18-22, 2018)

In Mostar, 18-22 June we held a conference with workshops within CULTURWB project where all 13 partners participated. At this event, a conference on cultural tourism was held with the aim of gathering stakeholders from the region and presenting the goal and results of the project, but also initiating their networking and cooperation. A panel discussion was also held on the successful implementation of the LLL course where professors, course participants and other guests gave their views and described experiences and impressions. Every WB HEI partner brought two students on this event and finally, a workshop led by the professors from University of Novi Sad was held, with the aim of introducing students to the basic skills of project management and product creation in tourism.

For more photos please visit our Facebook Page!