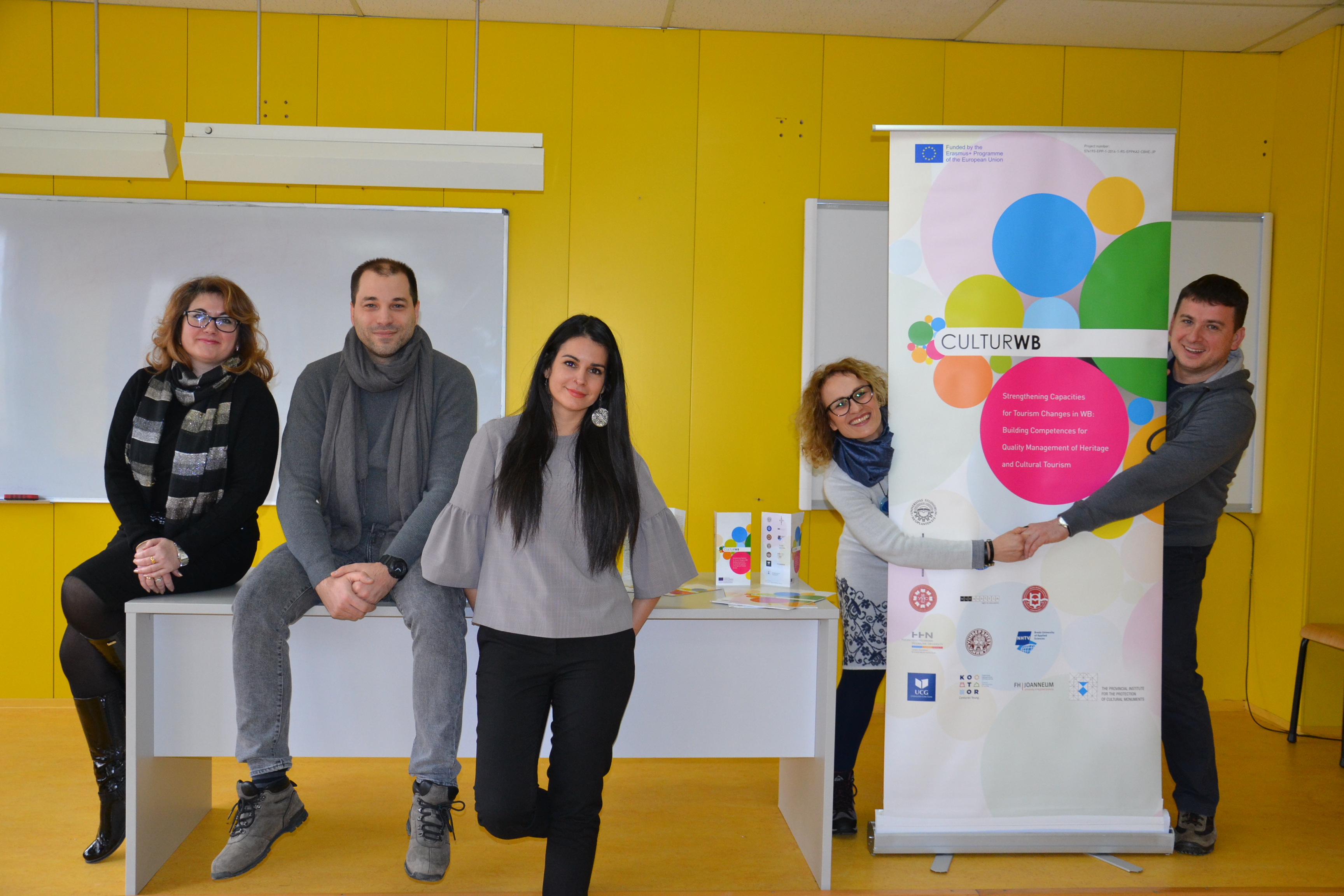 12 Sep

Apply for the LLL course at the University of Novi Sad!

Department of Geography, Tourism and Hotel Management, Faculty of Sciences, University of Novi Sad has published the second call for the LLL course that will be held this year in November and December!
Check out the agenda of the LLL course with all lecturers and courses:


To apply for the the LLL course please fill in the application form!